Borger High School
Class Of 1980

In Memory
David King VIEW PROFILE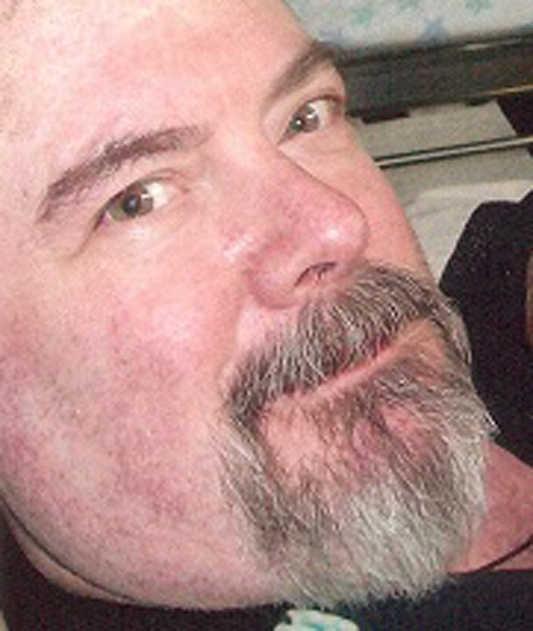 David B. King
September 25, 1961- July 5, 2014
David B. King, 31, of Borger passed away on July 5, 2014.
Memorial Service will be at 3:00 p.m. Thursday at Valley View Baptist Church. Arrangements are by Angel Funeral Home 2209 S. Arthur St. Amarillo, Texas.
On the afternoon of July 5, David Bruce King LVN, RN, CEN was called home while sleeping before work at GPCH where he was a trauma nurse in the ER. David worked at GPCH for more than twenty years. Prior to that he was a SGT E5 in the US Army and served for 9 years. He served over seas while in the Army and received many awards. He was born on 9/25/61 at USAF hospital in Deols-Indre, France to Letty Virginia Bruce King and David Clinton King, Jr. He lived in Borger most of his life and was an Eagle Scout. He attended Texas Tech, FPC, Amarillo College. After his mother died in 1982, his best friend's parents, Wayne and Sue Abrahamson and their entire family stepped in and basically adopted Dave and are his family to this day. As everyone knows, Dave is a gun fanatic, a very right wing republican who loved his job and his family dearly.
David was preceded in death by his parents; his brother, Sam White; and his favorite puppy, Thor.
Survivors include his wife, Patsy; one step-daughter, Darcy Stiver and husband Dustin, of Hewitt; one step-son, WO1 Michael Mears and wife, Kat, and David's grandchildren, Jaxon and Jayden, all of Fort Hood; one sister-in-law, Sally White; a nephew, James White; a niece, Amber White Sullivan; one sister Norma Dear and husband John; a nephew Brady Kent; one brother, Michael White; one uncle, James Bruce, of Borger; two godchildren, Zander and Bri Lozano and their parents, Zab and Kyndal Lozano; a cousin, Guy Whitesides; Father-in-law and Mother-in-law, Dr. Francis and Ann Whitesides; and SIL, Sherry Taylor, all of Borger; and his pets, Zora, Deucey, Thor's siblings, a box turtle named Sara, a hedgehog, Truffles, and two cats, Simba and Kitten, that he loved very much.
Please sign the online register book at www.angelfunerals.com.
Amarillo Globe-News, July 9, 2014
Click here to see David's last Profile entry.